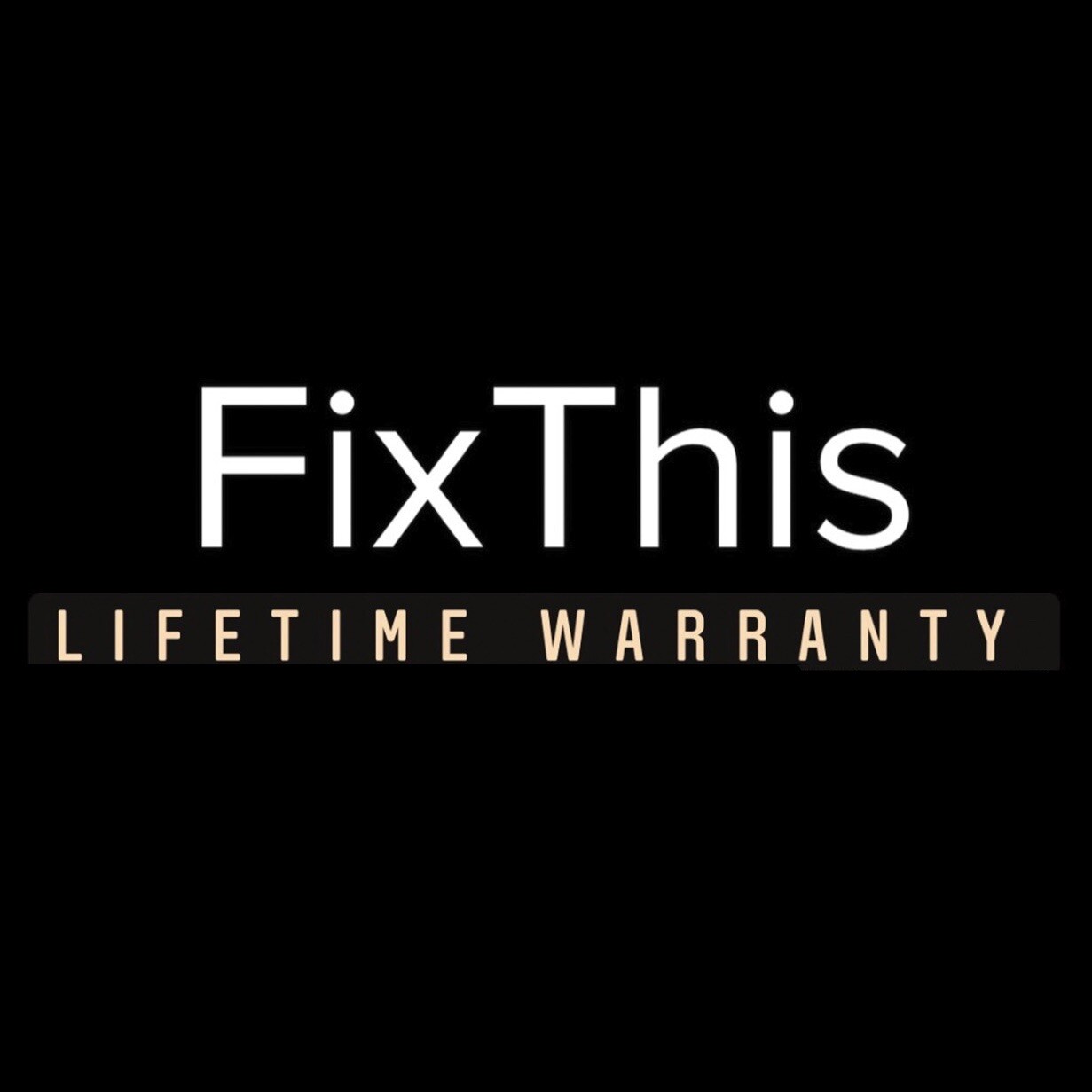 Price: 099 USD
iPhone X XS XR 11 12 Boot Looping Restore Error 4013 Repair Service Diagnostic




Note: If data is priority please purchase our data recovery service instead:
FixThis Data Recovery Service
This is a flat-rate fee that is non-refundable for the troubleshooting of your iPhone covering one or more of the following issues:

• Stuck on Apple logo
• Boot-looping or Slow Start
• iTunes error code 4013 during update or restore
How it works:
-Commit to the service using the buy it now option
-You will then receive a message with shipping instructions
-Once diagnosed we contact you with the results and offer repair options
Turn around time: 1-3 days
Shipping: Free standard return shipping on successful repairs
*Buyer is responsible for return shipping if a repair is declined
Warranty details: Lifetime
 *liquid damaged devices not eligible



iPhone X/XR/XS/XS Max: Starting at $95
iPhone 11/Pro/Pro Max: Starting at $95
iPhone 12 Series: Starting at $110
*If more than one issue is discovered, in many cases we will repair them under one price quoted
• Please note: We do not take responsibility for any previous repair attempts that may have been made which could complicate, delay or make the device irreparable.
FixThis has been repairing electronics since 2001. We are experts in Apple devices providing quality repairs and peace of mind. We have a very high success rate and a strong social media presence showcasing our work. If for any reason your device is not repairable, there is no fee for the attempt.
Feel free to message us with any questions or concerns you may have. We may be able to help resolve your issue without needing to see your device.